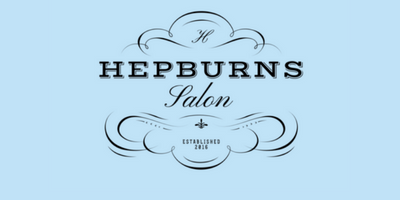 Home Our Team Beauty Treatments Contact
Medical Aesthetic and Wellness Clinic
We are excited to announce the launch of our Doctor-led Medical Aesthetic and Wellness Clinic!
Our launch event
Thursday 25th October
– Demonstrations from 4 – 6pm – Break and mingling 6 – 7pm- Talk by Dr K – 7 – 7.15pm- Bookings / Package sales 7.15pm onwards
Clinic dates to follow
Our Doctor is an expert in his field with a raft of highly exciting and advanced non-surgical techniques, including but not limited to:- Facelifts- Thread Lifts- Botox- Dermal fillers (lips / cheeks / fine lines)- Rehydration of the skin- Collagen boosters- Vitamin infusions- Blepharoplasty- Rhinoplasty… and so much more!!
We will look forward to seeing you at the launch if you can make it or if you have any questions prior to the launch please get in touch and we'll be happy to help!
Call : 01242 222548 / 07715 862596
Email :info@hepburnssalon.co.uk
27a St Georges Road, Cheltenham GL50 3DT